Empowering People to
Make a Difference

We're committed to quality patient care.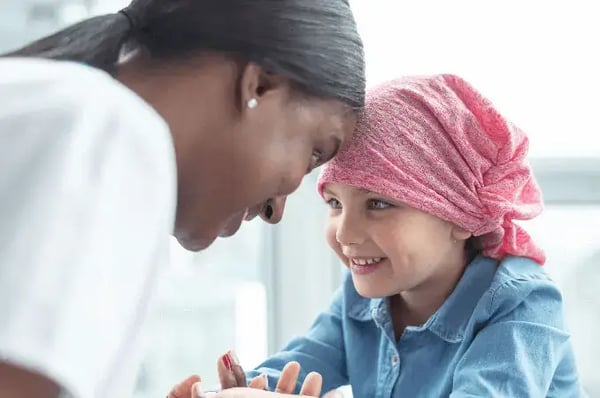 Founded in 2006, LRS Healthcare is a leading provider of medical staffing.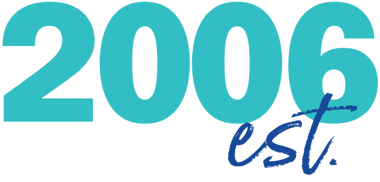 Every day, we connect exceptional nursing and allied healthcare professionals to incredible facilities nationwide, helping people reach their true potential and healthcare professionals (not employers) provide the best patient care possible.
As part of the Jackson Healthcare family, we are committed to working with the best talent in the industry while making the healthcare staffing process as simple as possible for both our travelers and our healthcare clients. We have earned The Joint Commission's Healthcare Staffing Services Certification, and LRS Healthcare is an Equal Opportunity Employer.
Want to make a difference in healthcare?

Best Places to Work in Omaha
2023
LRS Healthcare placed 1st in the large business category for the 2023 Best Places to Work in Omaha survey (and placed 2nd in 2022)! We're proud to offer our staff a culture and environment that fosters fun, growth, respect, and trust.


SIA Largest Healthcare Staffing Firms
2023
LRS Healthcare was named the #21 Largest Staffing Firm in 2023, up from #25 in 2022. Our parent company, Jackson Healthcare, is ranked #7.


Inc 5000 Fastest Growing Private Companies
2023
LRS Healthcare was ranked #883 on Inc. Magazine's list of the nation's fastest-growing private companies
(up from #1500 in 2022) and the sixth fastest-growing in Nebraska.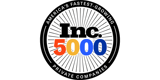 SIA Fastest-Growing U.S. Staffing Firms
2023
In 2022, we grew by a whopping 77% which earned us a #15 spot on the fastest growing staffing firms list.


Inc 5000 Regionals List - Fastest Growing Private Companies
2022
LRS Healthcare was named the 104th spot on Inc. Magazine's third annual 5000 Regionals Midwest List, the most prestigious ranking of the fastest-growing privately held companies based in the Midwest.


Best of Staffing Talent
2022
We're proud to have earned the Clearly Rated 2022 Best of Staffing award for providing remarkable service to our travelers.

Mission Statement
Our mission is to provide our travelers with personal and career growth opportunities in assignments at facilities with the highest clinical and professional excellence standards while offering the most comprehensive support and compensation programs. Our recruiters are here to listen and support the needs of our hospital clients and healthcare travelers, strengthening and emboldening our commitment to building and developing long-term professional relationships.
We were founded on a set of core values, and we want to work with people who feel the same way.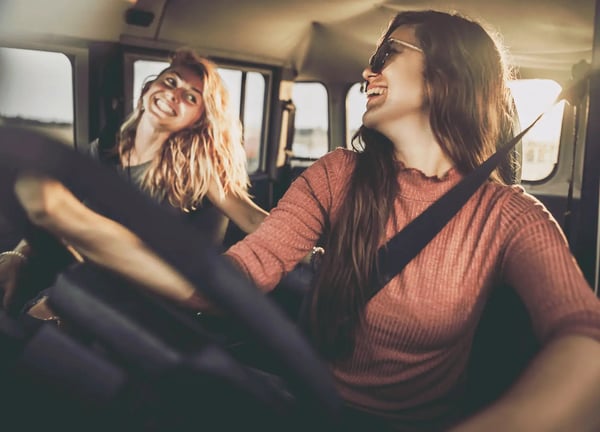 We Are Accountable: We hold ourselves accountable, and we take responsibility for our actions. We celebrate success and use failure as an opportunity to learn and grow. We do not elevate problems without solutions. We lead by example.

We Trust That We Are Stronger as a Whole: We trust we are all working toward the same goal. We build each other up and make each other better. The best outcomes happen when we work as a team.

We Deliver on Our Promises: We speak the truth and hold ourselves to the highest ethical standards. We do what we say we will do. We follow through on our word.

We Invest in Our People: Our people are our greatest asset. We invest in their professional and personal development.

We Care: We want everyone to be successful. We respect one another and strive to have a positive impact on those around us. We appreciate the value and diversity everyone contributes and foster an environment where people will accomplish their goals.