LRS Healthcare is committed to helping healthcare facilities nationwide provide the best patient care possible.
And we do that by finding the right healthcare professionals for the right job. We've been in the industry since 2006, and we've earned a reputation for quickly recruiting quality travel nurses and allied healthcare professionals.

LRS Healthcare is proud to be part of the Jackson Healthcare family of companies enabling us to truly offer a full suite of flexible staffing solutions, so you can rest easy knowing you'll always have the right people in place when you need them the most.

Contact us today to learn how we can help you.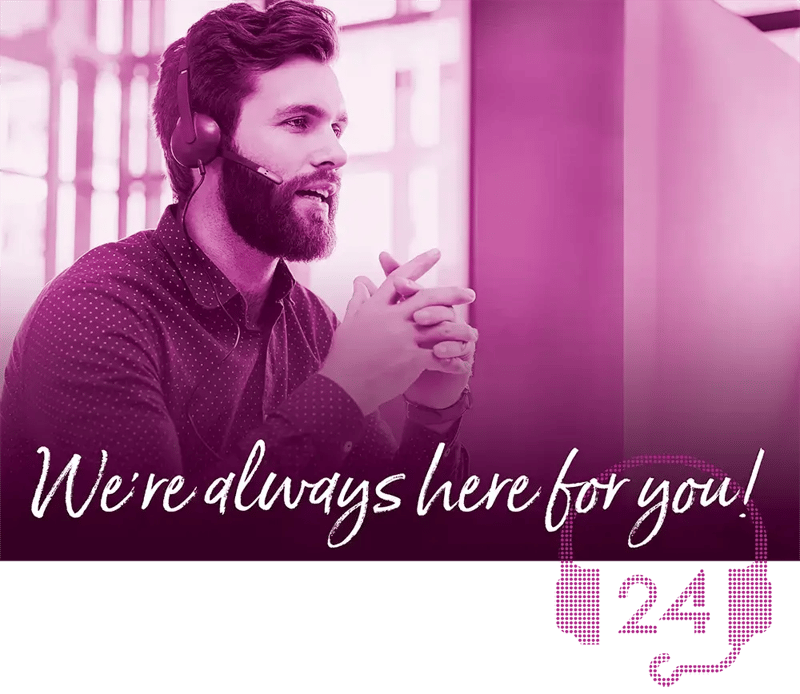 Why Choose LRS Healthcare?
01. Fast Response: We know patient care doesn't stop just because you're short on staff. That's why we pride ourselves on presenting skilled candidates quickly without sacrificing quality.
02. Simple Process: We can save you hours of administrative work. You'll be presented with only top candidates for your open positions.
03. Personal Approach: Our dedicated client managers are your single point of contact. They will get to know your facility's requirements and culture, so they can find the ideal healthcare professional for the job.
04. Quality Counts: All LRS travelers must pass a rigorous 16-point screening process before they arrive at your facility. Plus, we are certified by the Joint Commission for Healthcare Staffing Services.
Let's Get Started!
Travel with LRS Healthcare, and you'll be on your way in just a few simple steps. Here's what you need to know before you go: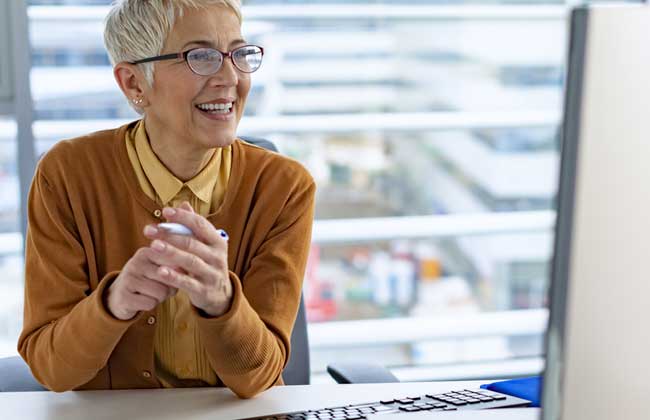 Step 1
Contact Us
Help for your staffing challenges is just a phone call or email away.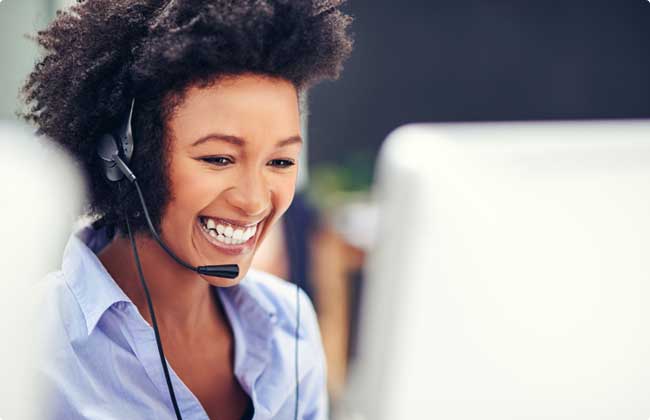 Step 2
Speak With a Client Manager
Tell us about your staffing needs, and we'll start recruiting for your open positions.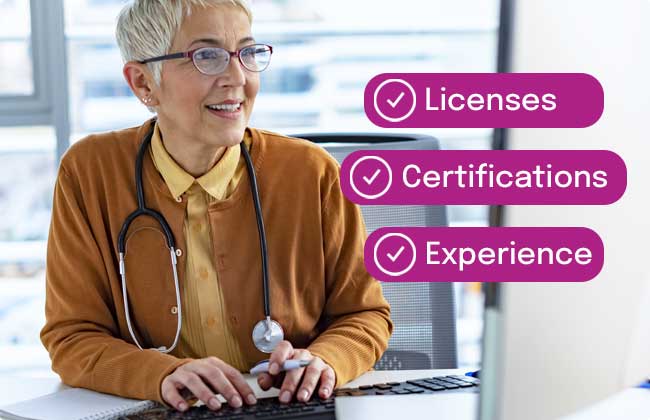 Step 3
Review Top Candidates
We'll pre-screen applicants from our nationwide database, so you'll be presented with only the most qualified candidates.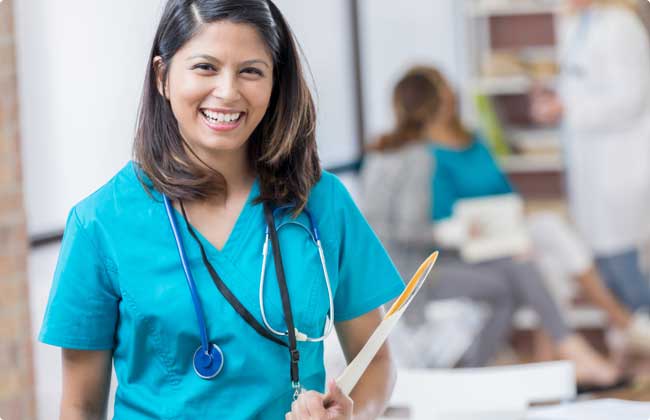 Step 4
Meet Your New Employee
Our extensive screening process ensures your new healthcare professional is ready to hit the ground running on the first day.


Travel
We will help you find experienced travel nurses or allied healthcare professionals right when you need them.

Temp-to-Perm
Want your LRS traveler to join your permanent staff? We'll work with you to make that transition as easy as possible.

Permanent
Using our database of qualified candidates, we will connect you to the right healthcare professional for the job and for your facility's culture.

Per Diem
Life happens and shifts are missed, released or unplanned PTO is submitted. We'll help you fill the gaps in getting you the coverage you need, as needed.

Managed Services (MSP)
Let us help you streamline your contingent staffing process with one point of contact and one invoice.