Ready for the next chapter in your cath lab career?
Consider becoming a traveling cath lab healthcare professional with LRS Healthcare. As a leader in the medical staffing industry, we have cath lab job opportunities nationwide to help you realize your personal and professional dreams. Plus, when you travel with us, you'll have access to great benefits, including competitive pay, affordable health insurance, a customized travel and housing package, a specialized cath lab recruiter, and 24/7 support.
Called to care. Live to travel.
Start the Process!
Travel with LRS Healthcare, and you'll be on your way in just a few simple steps. Here's what you need to know before you go: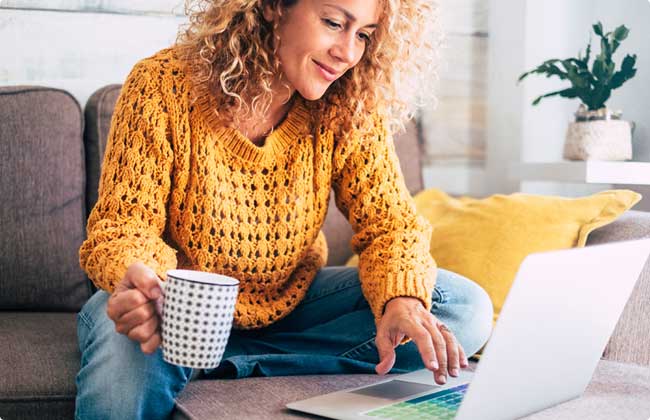 Step 1
Apply Online
Complete our quick apply.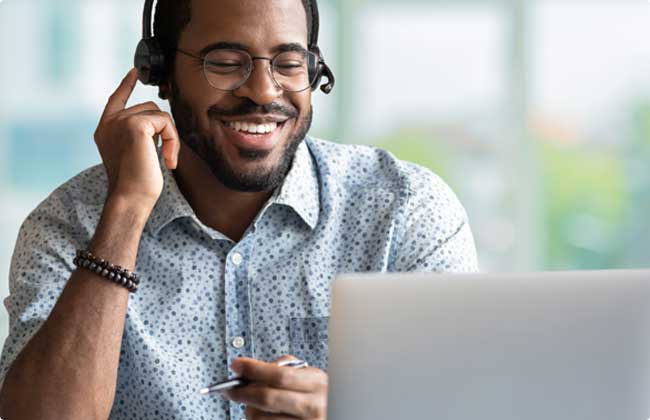 Step 2
Chat With a Recruiter
Your recruiter will contact you to learn more about you and match your experience and criteria with available job opportunities. You will also complete an online skills checklist.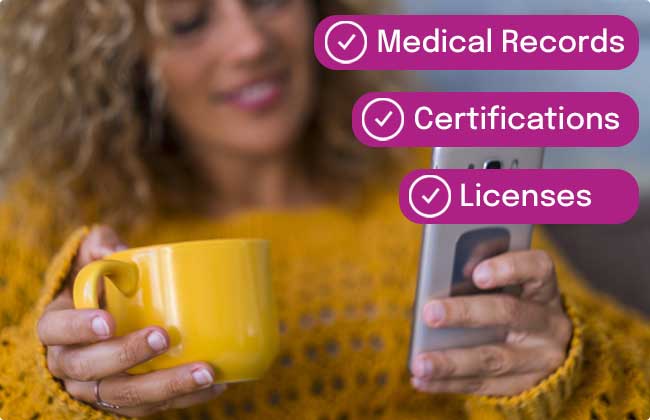 Step 3
Next Steps With Less Stress
Once you've found your dream job, our experts will help you get everything ready for your assignment.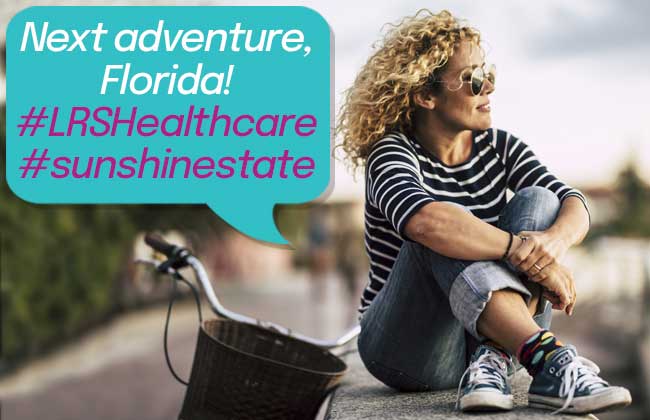 Step 4
Begin Your Journey
Take your healthcare skills on the road, and enjoy your new adventure! Just remember, we're here for you 24/7/365!
24/7/365 Benefits
Beyond-Your-Basic Benefits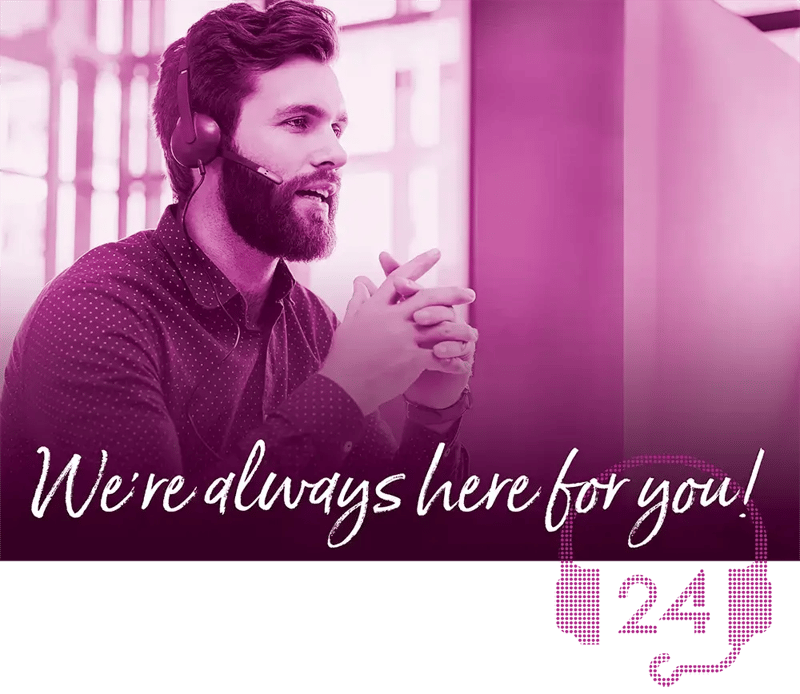 Why Choose LRS Healthcare?
Your success is our priority. That's why we make the traveler experience easy, so you can spend more time living your life and caring for your patients. Here are just a few more reasons to travel with us.

Traveler First: You're never just a number to us. We take the time to learn about you, including your career goals and desired destinations. Your recruiter will guide you from one assignment to the next and be your advocate throughout your journey with us.

Responsive: Submit your online application, and we'll be in touch right away. Once we've gotten to know you and matched you to an ideal position, we'll work together to collect the rest of the details.

Full Service: Along with your recruiter, you'll have access to our dedicated operations and traveler experience teams. They help take care of all the details to make your assignment the very best it can be. You won't go it alone—you can contact us any time, 24/7/365.
Travel with LRS Healthcare
Ready to hit the road for your next assignment?