Travel as a
Clinical Lab Scientist

Test the waters as a healthcare travel professional with LRS Healthcare.
Traveling as a CLS with LRS Healthcare
At LRS Healthcare, our expert recruiters act as your personal career coach to ensure you are placed on only the best travel Clinical Lab Scientist (CLS) jobs based on your professional and personal preferences.
Healthcare facilities nationwide need reliable and driven Clinical Lab Scientists, like you. Healthcare travelers play a key role in helping these facilities stay staffed to provide quality care to their patients. When you choose to travel as a CLS, you'll get paid to explore the nation, experience new places and meet new people.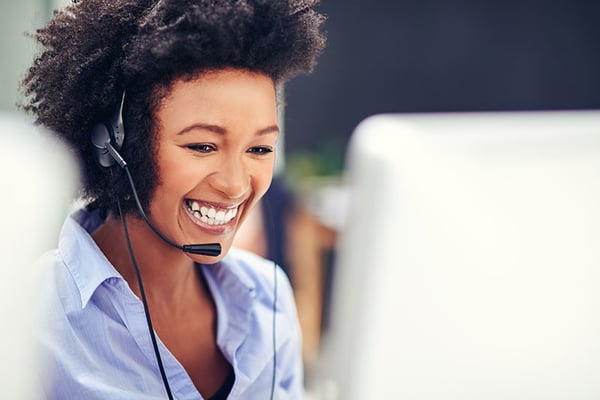 What to Expect
When Applying for Travel Clinical Lab Scientist Jobs
To get started as a healthcare traveler, start by browsing travel CLS jobs with LRS Healthcare and apply today. A recruiter will be in touch to help you finalize your application, and share job details (like pay and potential start dates) while working to get you the healthcare travel assignment of your dreams! Once all paperwork and background checks are completed, if a facility makes an offer, you'll be on your way!
Download the Complete Checklist for Every New Healthcare Travel Assignment.
The Perks
of Traveling as a Clinical Laboratory Scientist
As a healthcare traveler, you get to be your own boss and our team of professionals is here to help you find the perfect balance of work and life adventures. It's about finding that balance between having the control and freedom to travel, while learning and growing as a Clinical Laboratory Scientist.
Additional perks include:
With all of this change and excitement, it may take some time to get comfortable in your new job and location. Don't worry this is expected and your recruiter will be there at every step of your journey!
Learn more about travel opportunities for Laboratory Professionals.
Frequently
Asked Questions
What are the requirements to travel as a Clinical Lab Scientist?
01. It's a good idea to ensure your licenses and certifications are up to date before you apply. You may need to obtain an additional license specific to the state in which you plan to work. Requirements for healthcare travelers vary by state and facility. Facilities prefer to work with travel Clinical Lab Scientists who have a minimum of 2 years of on-the-job experience.
How do I get started as a Traveling Clinical Lab Scientist?
02. First, it's important to pick a reputable healthcare staffing agency to work for. Once you've found a good match, apply for a job! At LRS Healthcare, we put our travelers first to ensure you're paired with the best travel job that pays well and matches your lifestyle and interests.
How much will I be paid to travel as a Clinical Lab Scientist?
03.Pay packages vary by your level of CLS experience, job, facility, and agency. Sites and job boards that promote weekly pay either display the pay before or after taxes and include or exclude travel and housing stipends. These variables affect what your take-home pay could be and could potentially differ from the number promoted on the job post. It's best to speak with an LRS Healthcare recruiter so we can review your personalized pay package with you in full transparency so you know what to expect on each pay stub.
How long are Clinical Lab Scientist travel assignments?
04. Clinical Lab Scientist travel jobs are typically 13 weeks or 3 months in length. This time frame gives you the opportunity to master new skills in your specialty, explore the city, and make new friends. No matter the length of your travel assignment, you can always request an extension.
24/7/365 Benefits
Beyond-Your-Basic Benefits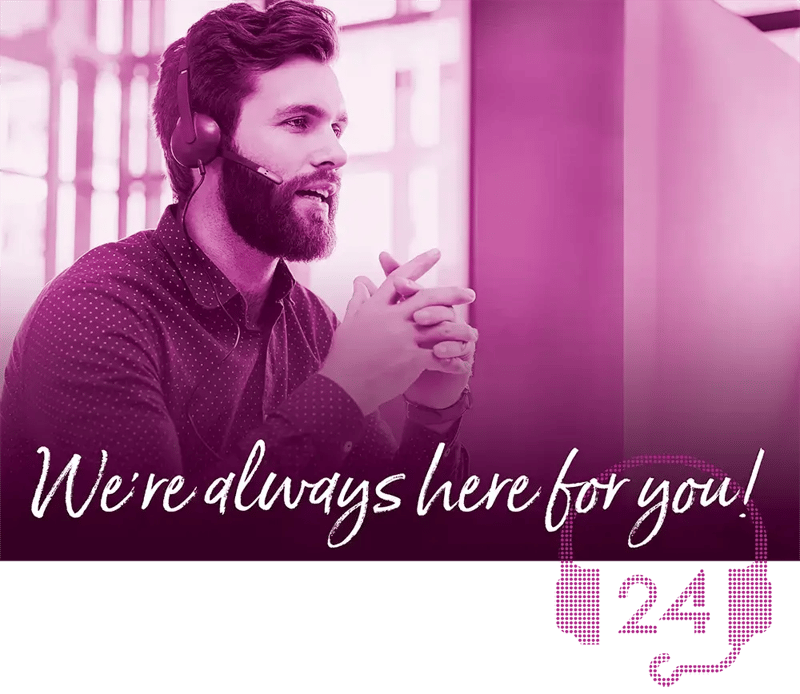 Why Choose LRS Healthcare?
Your success is our priority. That's why we make the traveler experience easy, so you can spend more time living your life and caring for your patients. Here are just a few more reasons to travel with us.

Traveler First: You're never just a number to us. We take the time to learn about you, including your career goals and desired destinations. Your recruiter will guide you from one assignment to the next and be your advocate throughout your journey with us.

Responsive: Submit your online application, and we'll be in touch right away. Once we've gotten to know you and matched you to an ideal position, we'll work together to collect the rest of the details.

Full Service: Along with your recruiter, you'll have access to our dedicated operations and traveler experience teams. They help take care of all the details to make your assignment the very best it can be. You won't go it alone—you can contact us any time, 24/7/365.
Travel with LRS Healthcare
Ready to hit the road for your next assignment?