Travel as a
Licensed Practical Nurse

Experience endless opportunities traveling as an LPN & LVN.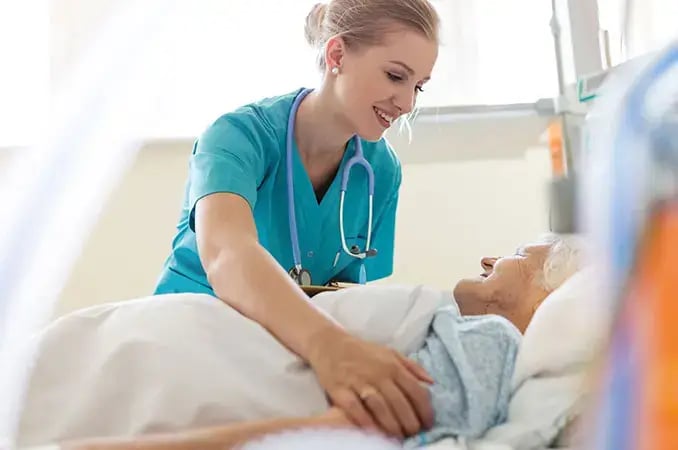 Traveling as an LPN or LVN with LRS Healthcare.
Traveling as an LPN is all about helping where you're needed most. As a healthcare worker, you make an incredible impact on the patients in your care, and as a traveler, you'll be providing staffing relief to long-term care teams and facilities you serve.
You've decided you want to take the plunge and travel as a Licensed Practical Nurse (LPN) or Licensed Vocational Nurse (LVN), but you're not sure where to start, or the best travel agency to search for a job? We got you!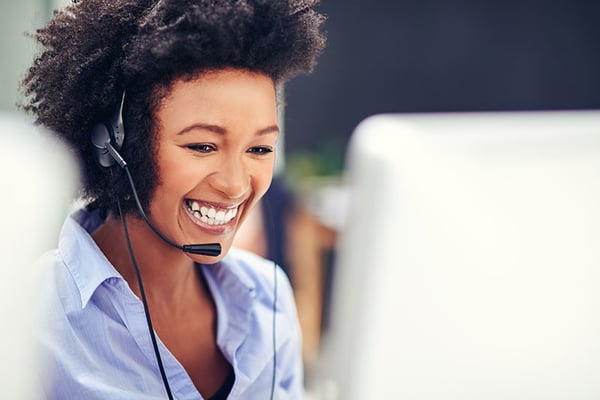 What to Expect
Applying for
an LPN (or LVN) Travel Jobs
The first step to traveling as a licensed practical nurse is to apply. Once you've submitted your application, a recruiter will then reach out to assist you with finalizing the details of your application and help get you placed within a facility. After you've accepted the offer and made it official by signing the contract, it's time to prepare for your adventure.
Download the Complete Checklist for Every New Healthcare Travel Assignment.
The Perks
of Traveling as an LPN or LVN
Healthcare travelers get to take control of their careers by having the freedom to choose when and where they work while getting paid well to travel and experience different pockets of the nation. You're essentially your own boss with a team of professionals to help bring your dreams to life.
Additional perks include:
With all of this change and excitement, it may take some time to get comfortable in your new job and location. Don't worry this is expected and your recruiter will be there at every step of your journey!
Learn more about travel opportunities for Long-Term Care professionals.
Frequently
Asked Questions
What are the requirements to travel as an LPN or LVN?
01. To be eligible to travel as a licensed practical or vocational nurse you must first have all your licensing and certifications up to date. The required licenses may vary depending on the state in which you take a travel contract. And while it is not required, you'll likely be more confident as a care giver if you have at least 6-month's of on-the-job experience.
How do I get started as a Travel LPN or LVN?
02. Once you've completed your education and have your all your certifications and licenses, choose a healthcare staffing agency you want to work with and either reach out, or apply for a job. At LRS Healthcare, our recruiters are here to help you find the best LPN or LVN travel gig that pays well and is in a city that you'll enjoy.
How much will I be paid to travel as an LPN or LVN?
03. Pay packages vary job-to-job, and by agency. This could be before or after taxes, so what is promoted online could be different than what your take home will be. It is best to discuss the details this with your LRS Healthcare recruiter, so you know what to expect for your weekly paystub.
How long are LPN (LVN) travel assignments?
04. A standard medical traveler assignment is 13 weeks; however, long-term care facilities are more willing to take some shorter contracts. It is not uncommon for an LPN to commit to an 8-week travel assignment, then extend to continue exploring the city or to perfect their new skills.
24/7/365 Benefits
Beyond-Your-Basic Benefits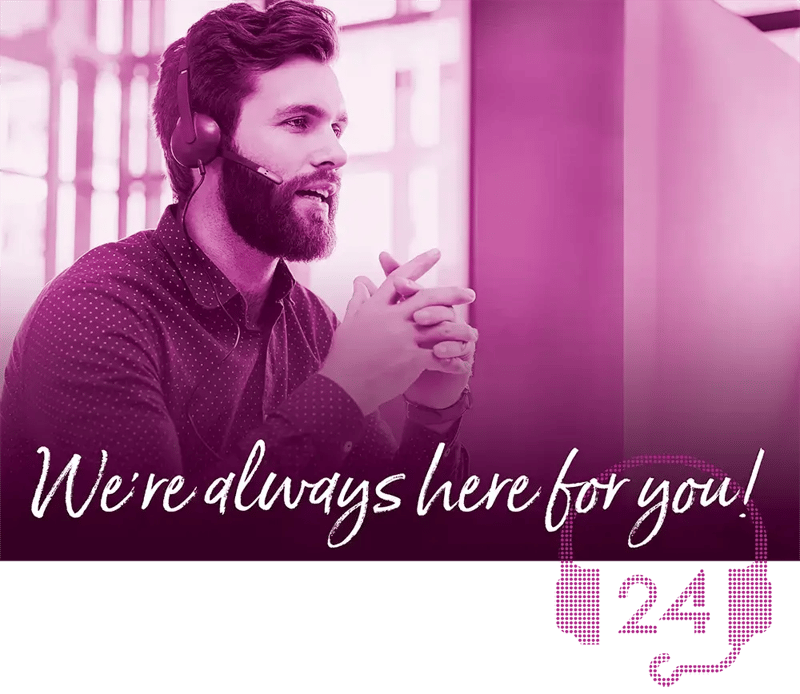 Why Choose LRS Healthcare?
Your success is our priority. That's why we make the traveler experience easy, so you can spend more time living your life and caring for your patients. Here are just a few more reasons to travel with us.

Traveler First: You're never just a number to us. We take the time to learn about you, including your career goals and desired destinations. Your recruiter will guide you from one assignment to the next and be your advocate throughout your journey with us.

Responsive: Submit your online application, and we'll be in touch right away. Once we've gotten to know you and matched you to an ideal position, we'll work together to collect the rest of the details.

Full Service: Along with your recruiter, you'll have access to our dedicated operations and traveler experience teams. They help take care of all the details to make your assignment the very best it can be. You won't go it alone—you can contact us any time, 24/7/365.
Travel with LRS Healthcare
Ready to hit the road for your next assignment?